The first waves of Transformers from the G1 (Generation 1) line are my favourites. The Insecticons were the first real subgroup among the Decepticons, akin to the Dinobots. The Insecticons were also among the first wave of Transformers that were released in Europe in 1985, sold under the Milton Bradley brand.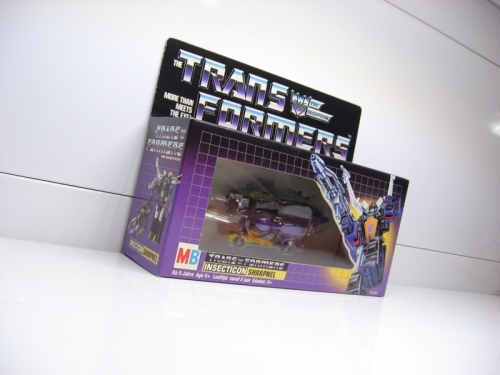 I recently added the MB (Milton Bradley) packaged version of Kickback to my MB Transformers collection. Just a couple of weeks later I managed to score a very, very nice Milton Bradley version of Shrapnel! Although there was no clear leader of the Insecticons, Shrapnel was usually depicted as the leader in the G1 cartoon, though Bombshell took the leader role on some occasions. Shrapnel is mint on a sealed backing card and includes an unused sticker sheet and instructions still sealed inside a baggy.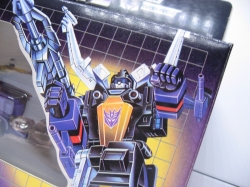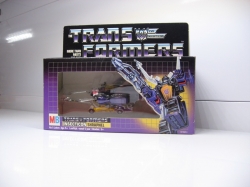 The Milton Bradley packaging is in near perfect state with no flap crease whatsoever, an undented window and still sealed on one side. Check out the detailed photographs!